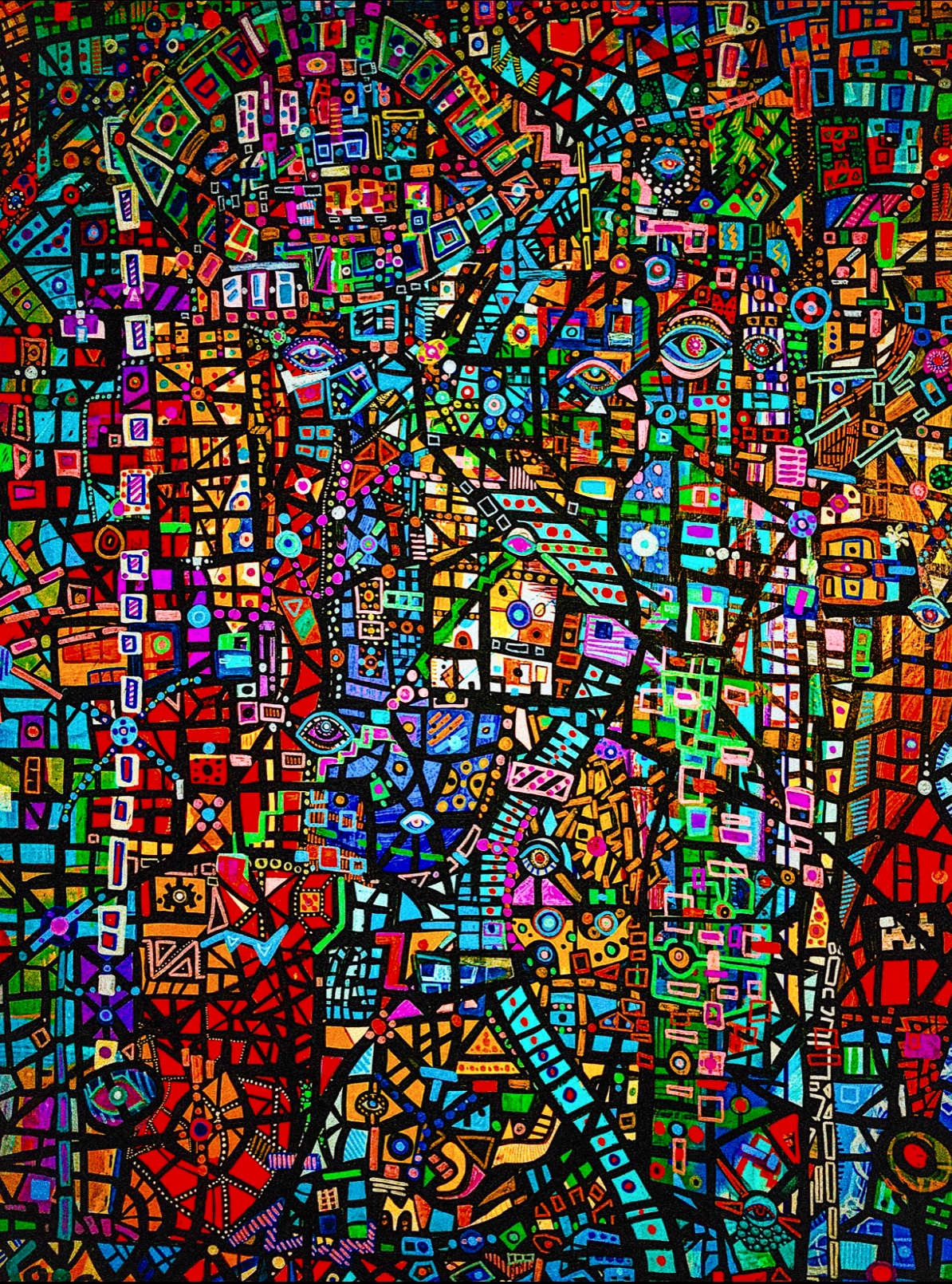 Always Believe
6'0"x4'0"
POSCA Water-Based Paint Markers
Acrylic Paint + Paint pens
Circle Project
4"x4"
Exact-o blade & Rubber cement.
Circle Project 2
4''x4'' squares ( 16), altered from Circle Project 1 to create larger image
Keep The Vibe Alive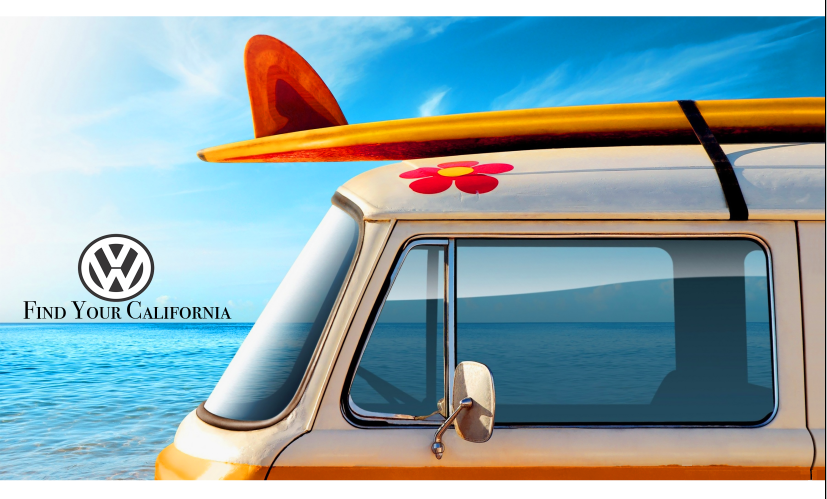 Find Your California
Graphic Design via Adobe Suite. Rebranding Assignment. After the VW Fuel Emissions Scandal of 2015, I chose a way to reinvent the company image by bringing it back a few decades to a time when everyone seemed to get along, go with the flow, and live in a carefree, " No Worries" kind of lifestyle. We had to pick slogans and come up make 10 thumbnails, which were eventually narrowed down to just a few. I tried to keep the old school VW feel that I have always admired and bring it back to life.
I received an A on this project. My professor, an ArtCenter (ACCD) Alumni and Professor at Pasadena City College (who has a long list of big-name clients) was very happy with it. I found it quite interesting that VW has actually gone and done this very rebranding idea with their company. I had no idea but they even have a new bus out called the "VW California". My professor was the one who told me about it and said the slogan and the old school bus " looked like an Ad you'd see on a billboard". " You nailed it, I'm very impressed."
This is an example of how I can have a creative idea and bring it to light, using he skills I have learned in the Adobe Suite. Safe to say I was happy with the outcome and the fact that VW has gone and taken this very route which I also picked was nothing short of a" total trip".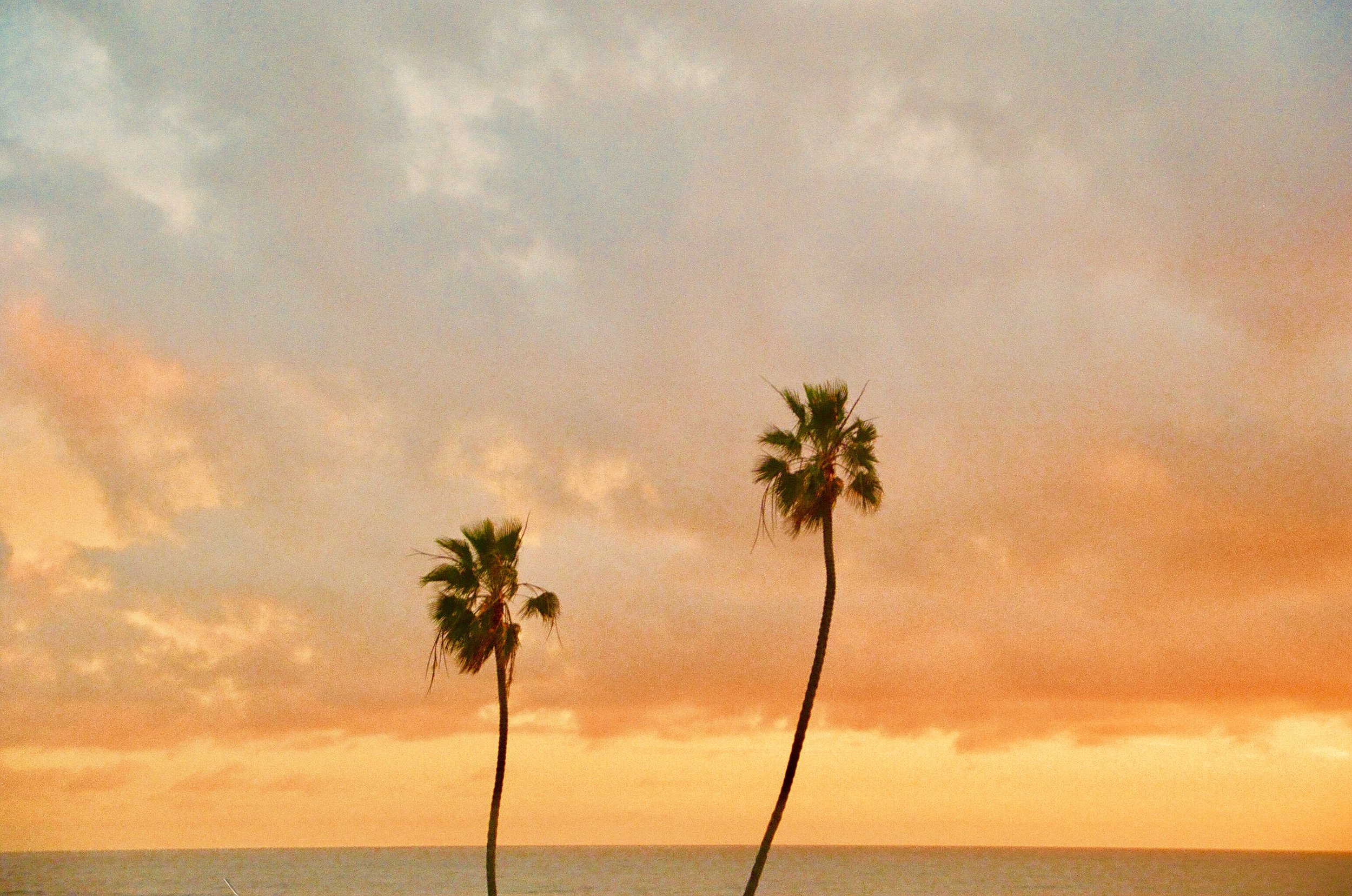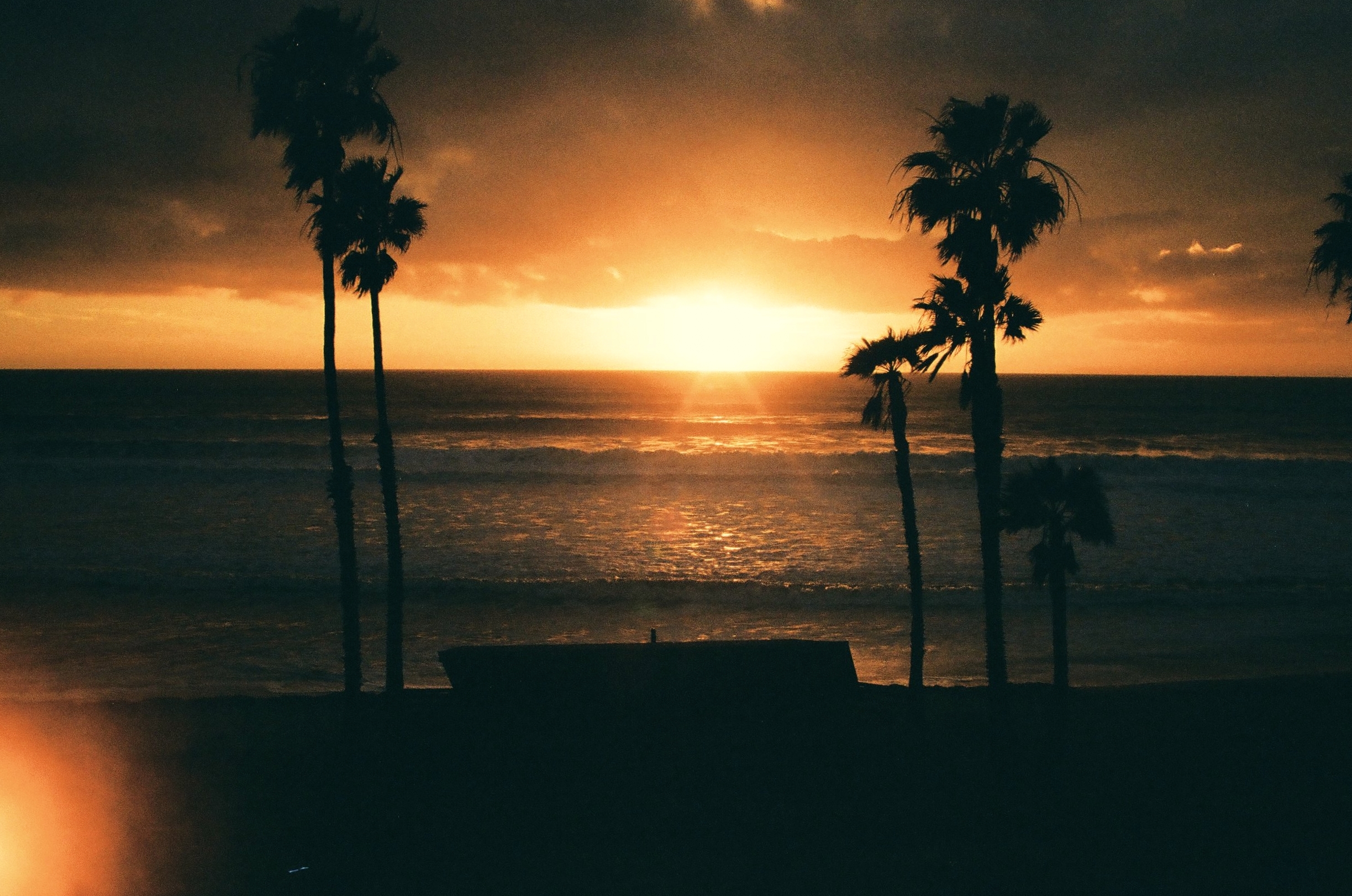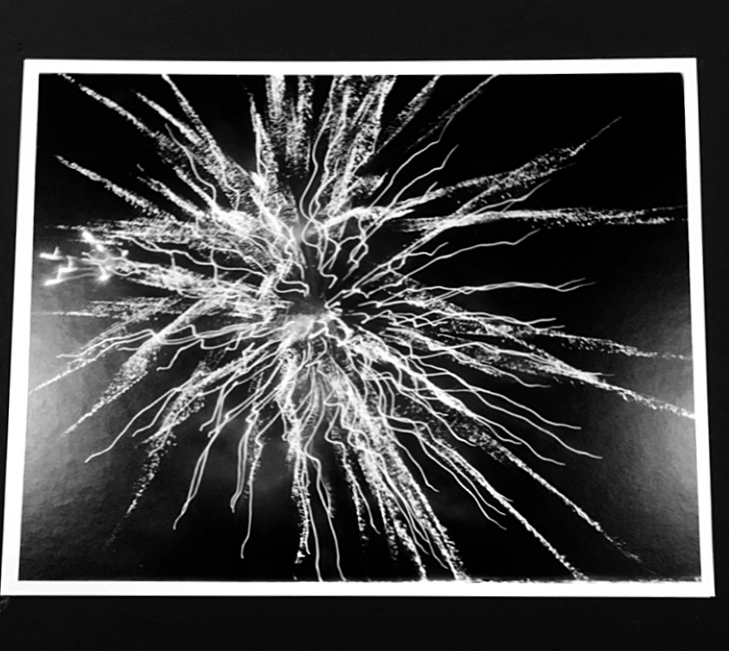 4th of July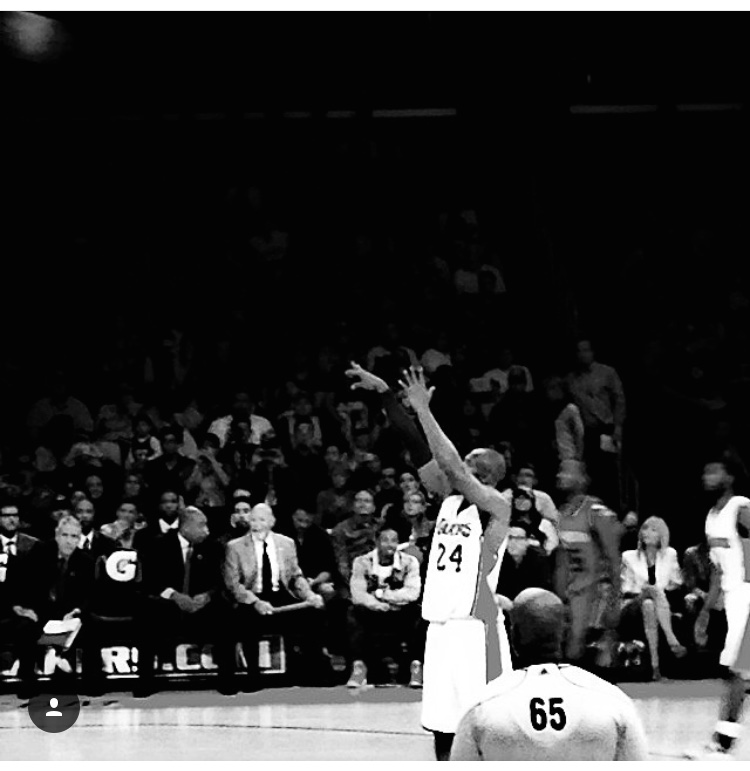 "H Project"
After developing a series of thumbnails, one had to then be correctly remeasured and recreated into what is shown. Measurements of each color had to be exact in each given area.
Materials : Acrylic vinyl paint, white artboard, artist tape"magic tape", flat brush.
Black&White Photography . 35mm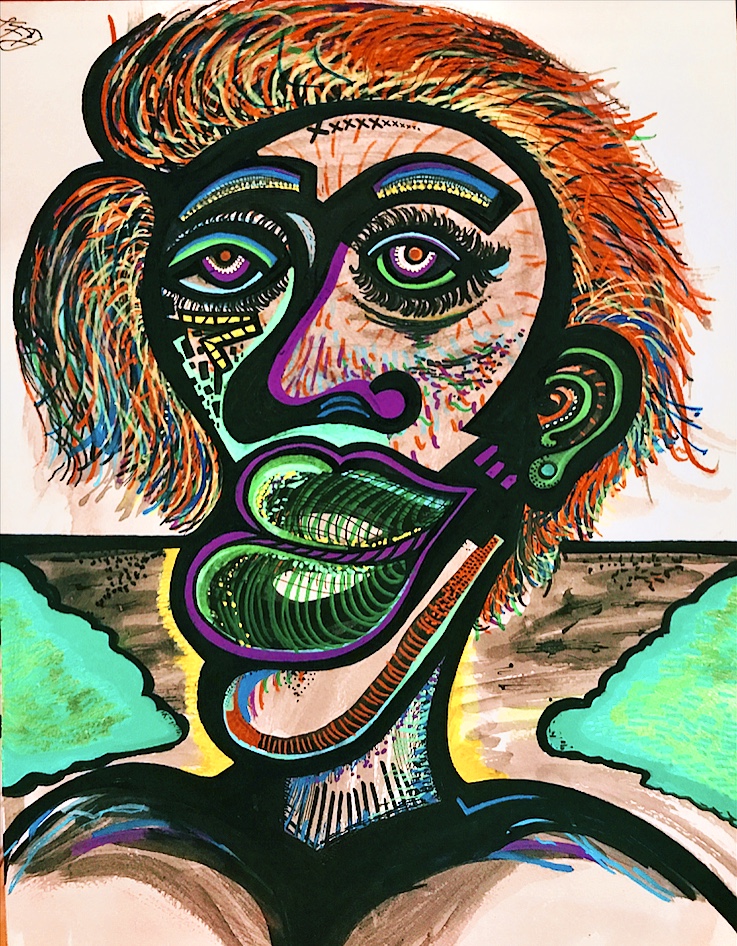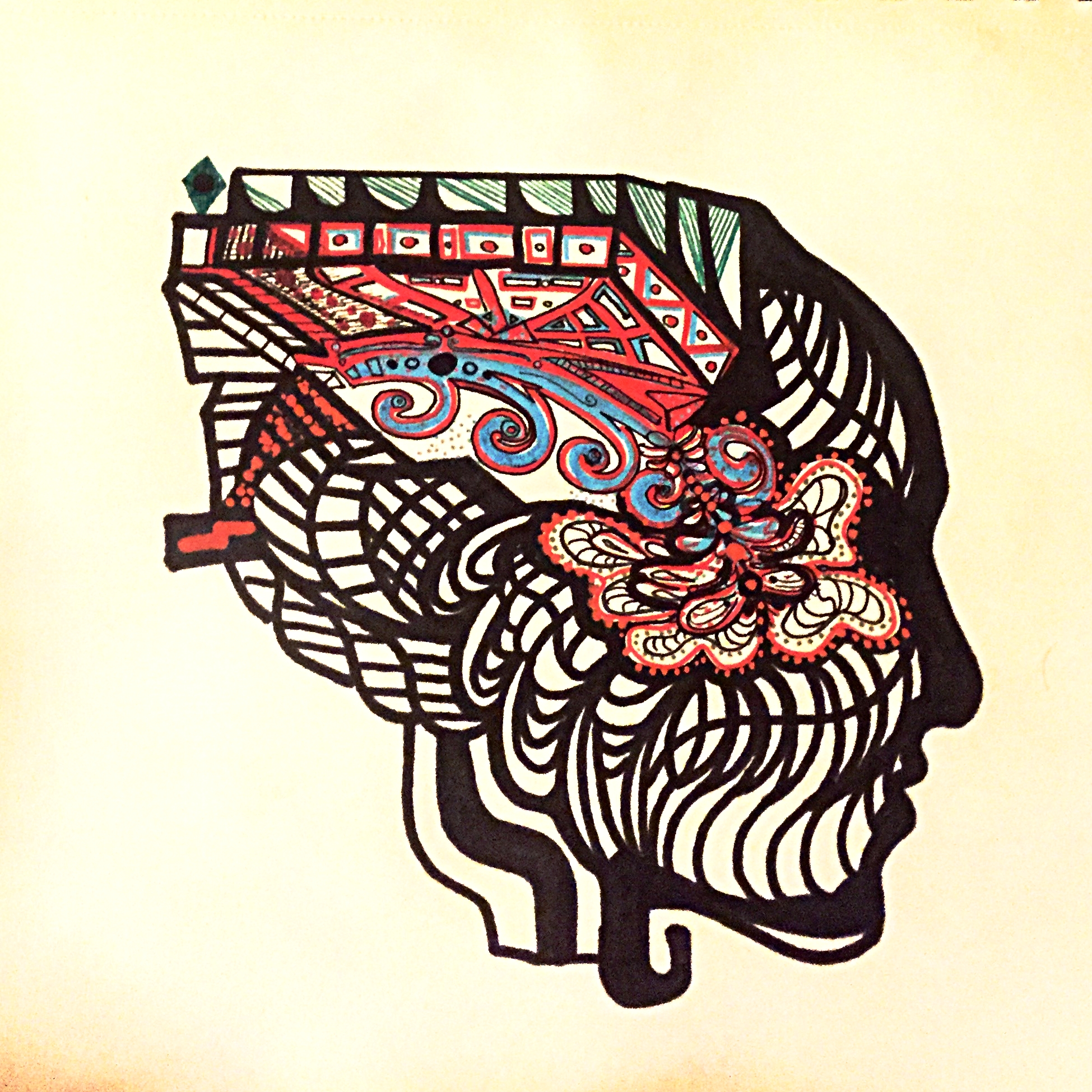 Summer Vibes
Acrylic paint on canvas 9"x12"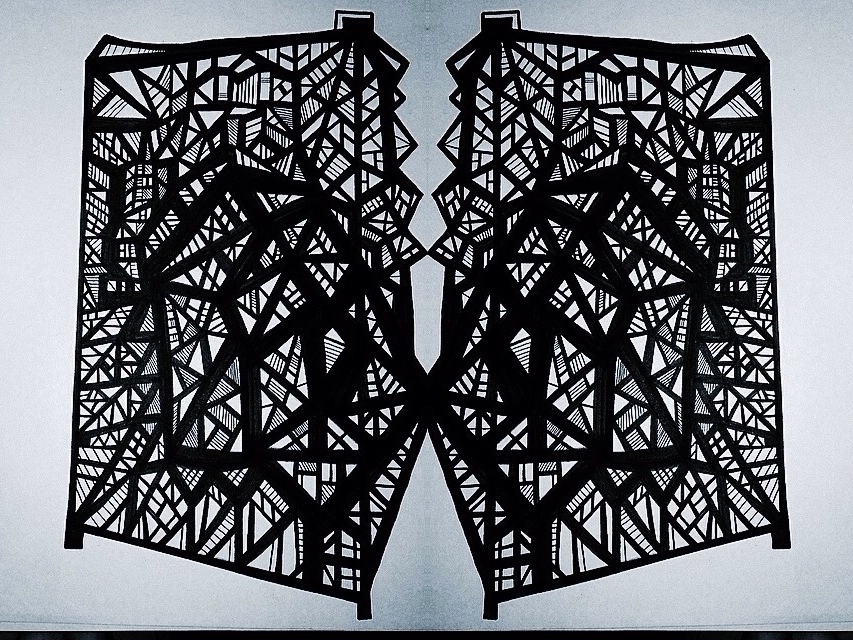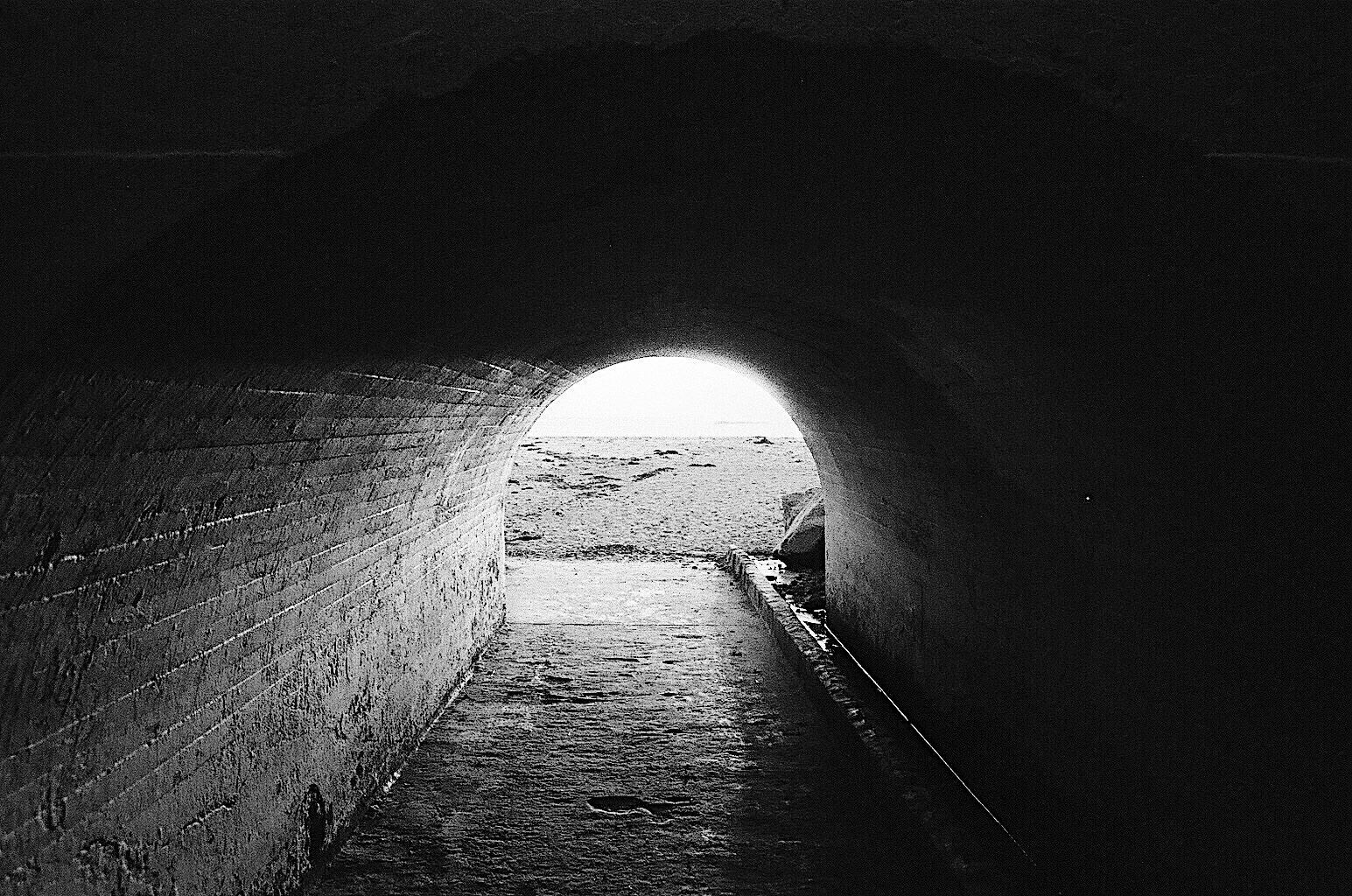 Seek The Light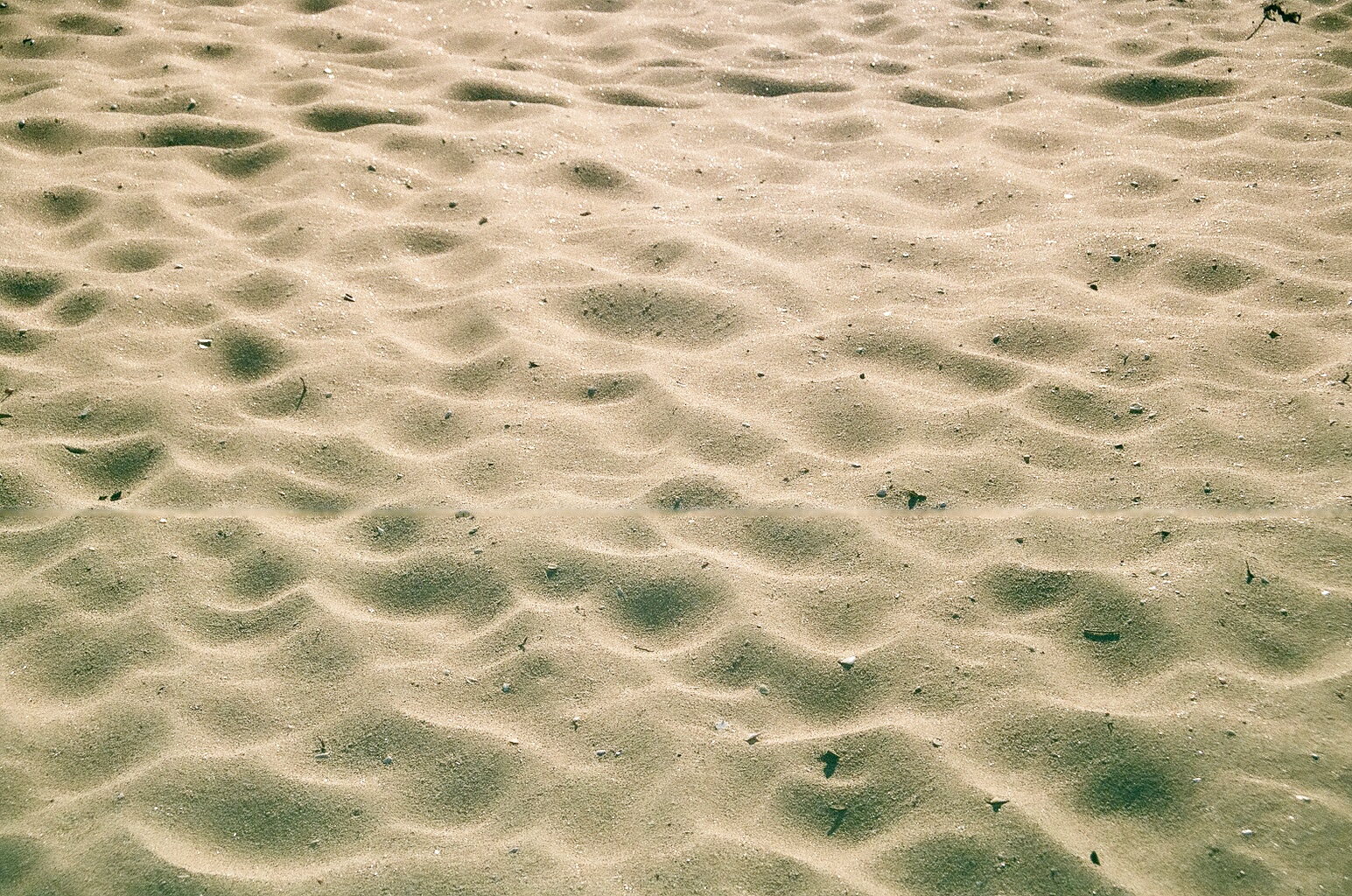 Go beyond the boundary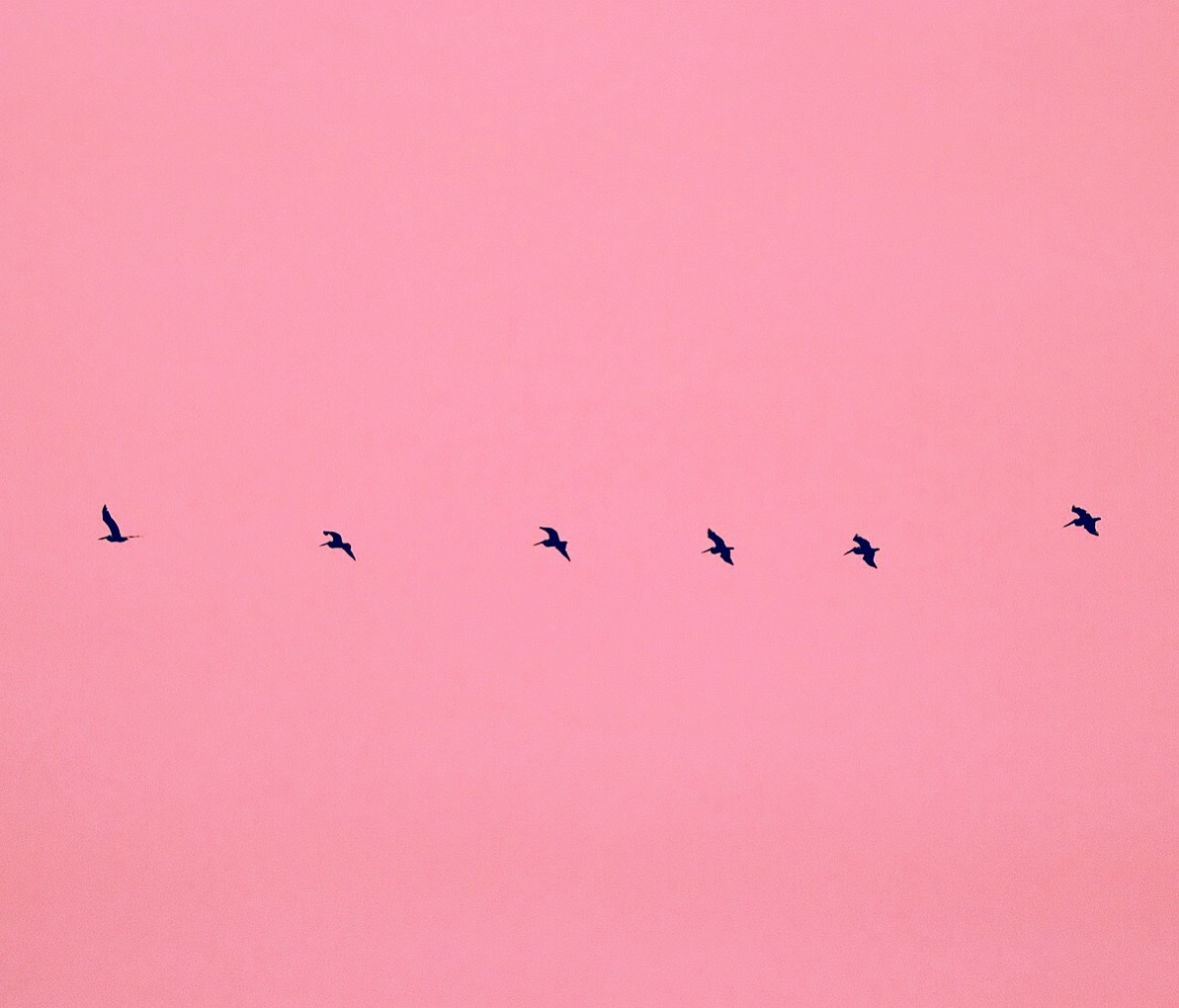 Family